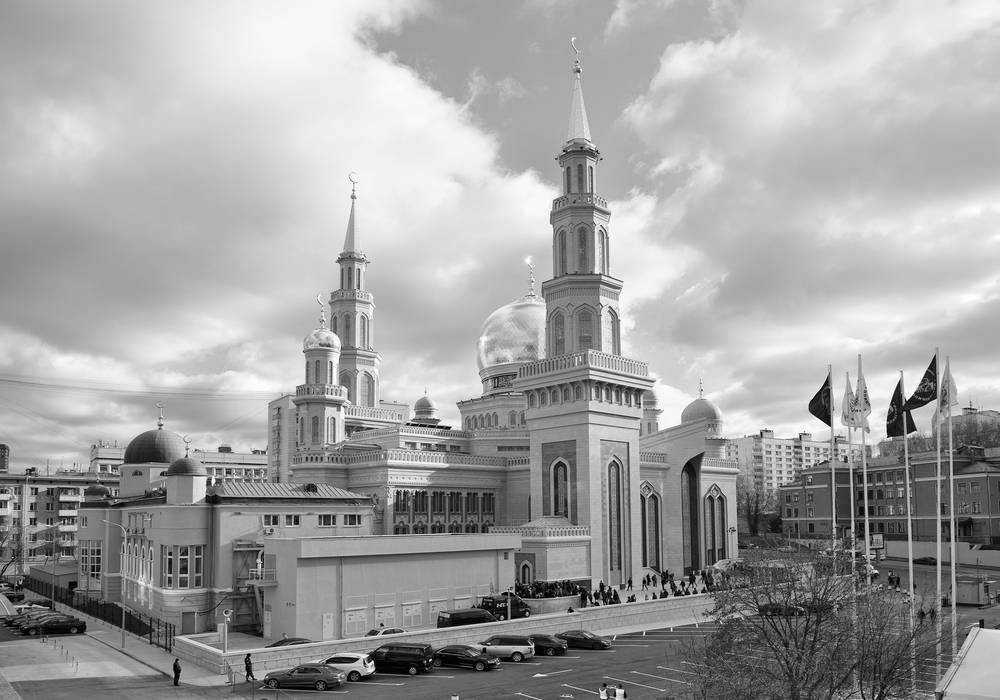 This is the dedication extracted from Al Hajj Mekaeel Maknoon's first publication 'The Universal Significance of Adam'…
DEDICATION
To Allah the Irresistible and in His cause of Islam
The Supplications of a Beggar
Oh! Allah!
By Thy power do I exist; By Thy grace and mercy do I subsist
Majestic Beauty!
Perpetual remembrance of Thee my heart and soul do contain and, with dire need of Thee, heart filled love have I to sustain.
Oh Light upon Light!
When darkness veils over, Thou art light unto my soul – Yea by Thy grace and mercy do I behold the dawn of days and, with strength and wisdom of the mysteries, You prop me up till the setting of the sun.
Most Gracious Most Merciful!
Of Thy knowledge do I partake and from that knowledge do I disseminate, but of the flaws, Thou art divorced; Thou art the Truth – Thy knowledge remaining always profound and pure.
Oh Lord of Knowledge and Glory!
Let the letters of love herein contained, in truth, bespeak of love carrying a spirit of inexplicable joy to the hearts of men; and let the letters of pain be blood contained and, like a piercing sword, be as murder in the souls of men.
Dear Royal Majesty!
Successful if these books be to Thine honour and glory do I decree, for in Thy glory am I alive and free, in Thy glory have I found the light of eternal ecstasy
Amen
Al Hajj Mekaeel Maknoon
(1998)